Find your best home loan, faster
Take control of your purchase or refinance approval online at YouBroker, Australia's most convenient online mortgage broker
Get qualified in 3 minutes

Rated 5/5 from 100's of users
Your home loan, your way
Get your mortgage approved and settled faster and easier with the free YouBroker app
Get qualified in
3 minutes.


Find your best home loan, faster.
Get the best deals from all major lenders
Easily compare deals, multiple banks and lenders, calculate your savings and get approved with a single online application.
home loans including cashback deals
custom pricings for customers
Why use YouBroker?
Access major banks and cashbacks Get approved 2 days faster Avoid waiting for a slow, traditional broker Secure online process
Reviews from some of our recent clients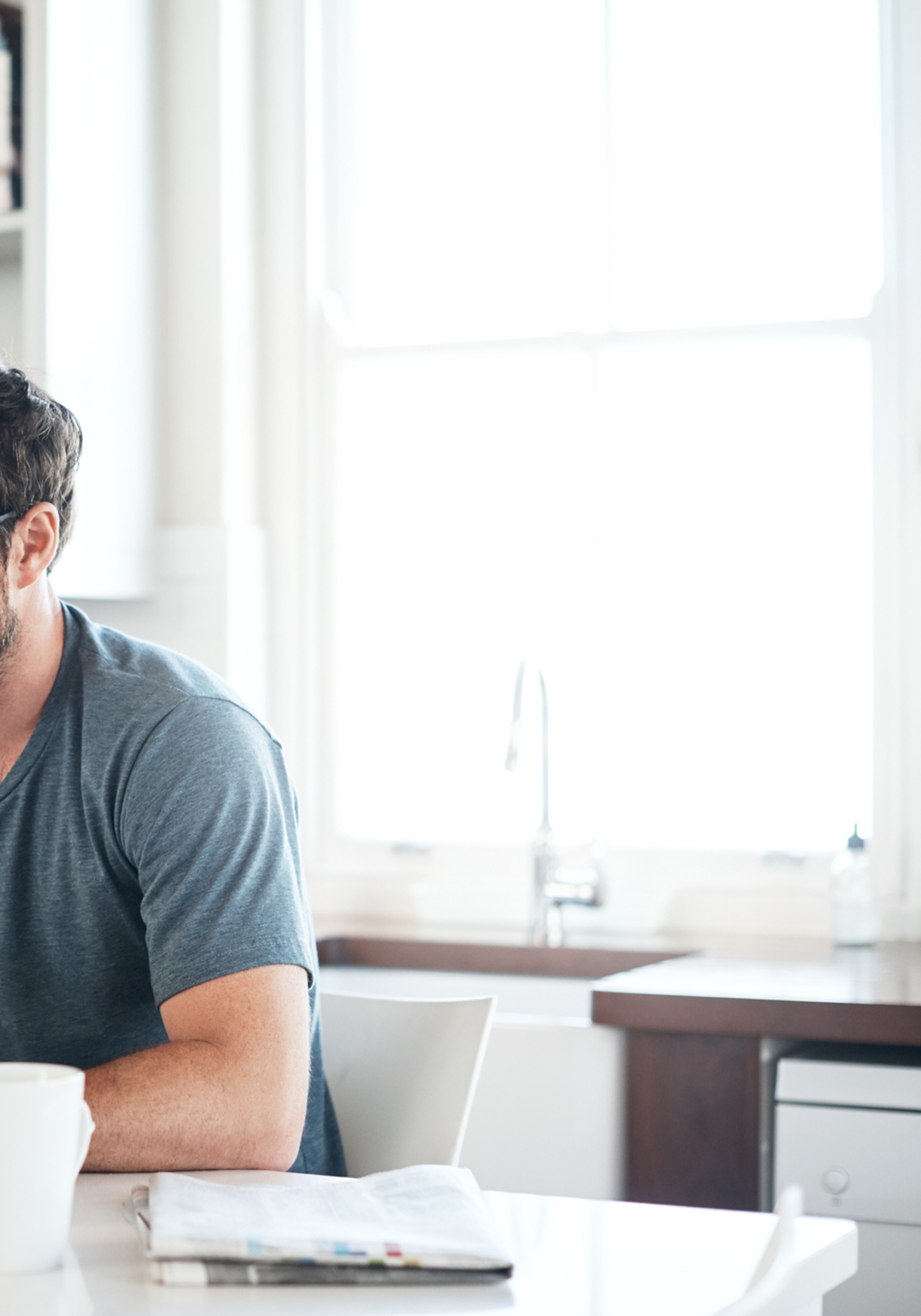 "
The team go above and beyond, paying attention to every detail to ensure that you remain informed every step of the way. This was my first home purchase and the support they provided made it a stress free process
Why use YouBroker?
Most comparison sites provide basic information or sell your enquiry data. At YouBroker, we want to help you research, compare home loans, and build your profile, all online. That way we can focus on providing you with the best loan approval, service, and settlement.
Find your best home loan quotes and borrowing power today
Access Australia's leading home loan deals, online at YouBroker.